Our Discipleship Pathway is nothing more than a cohesive path
that helps people learn which steps to take & when, after coming to our church.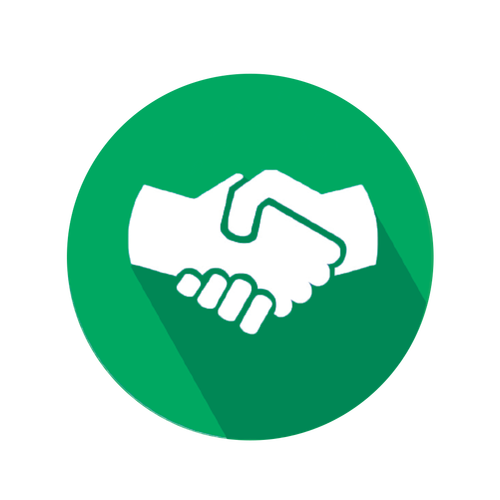 SALVATION - Is what happens when you receive Jesus as your Lord and Savior.
WELCOME PARTY - This is technically the first step to help you connect and get to know our church better. Welcome Parties are on the last Sunday every other month. The next one will be on July 25th.
1HOPE PILLARS - It's our Connect Class. A series of video teachings that go through the 16 Fundamental Truths of the AG.
HOPE GROUPS - Or Houses of Hope is our Small Group. Which is an intentional gathering, meeting regularly for the purpose of going deeper in The Word and doing life together.
GIFT IN ACTION - You are a special part of the body of Christ. If you are a Christian and are not serving in some way, the church as a whole suffers.